Andhra Pradesh: Information and Public Relations Minister Perni Venkatramaiah (Nani) slams BJP and TDP for special status | Visakhapatnam News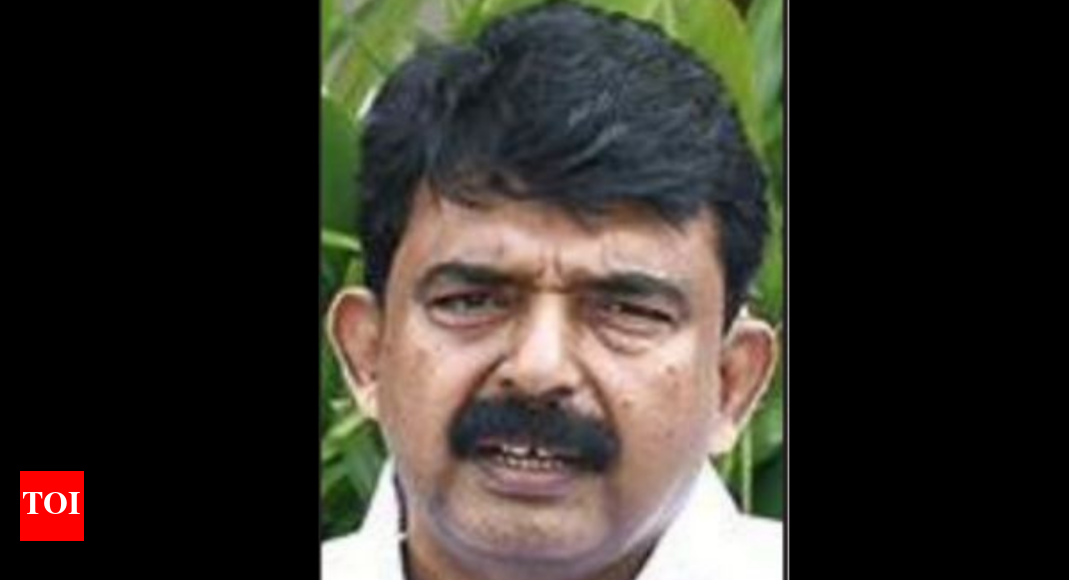 AMARAVATI: Attacking TDP and BJP leaders, Information and Public Relations Minister Perni Venkatramaiah (Nani) asked if the two sides were working with one agenda to block Special Category Status (SCS) to the P.
He alleged that the BJP heads of state were working in tandem with the TDP agenda to influence the Center to grant the SCS. Speaking to the media here on Sunday, Nani said TDP Chairman N Chandrababu Naidu could not stomach the fact that the Center included SCS in the agenda to be discussed at the high level committee and used his contacts to remove the item from the agenda. .
"Is the inclusion of SCS in the agenda of issues to be resolved under the PA Reorganization Act an act of treason against the nation? Why BJP GVL MP Narasimha Rao was shocked after seeing the Home Office agenda and working overtime to remove the topic from the agenda?" Nini asked. He said a group of BJP leaders were working on Naidu's request and influencing the Center not to take any positive decision that helps the state.
He asked the BJP and TDP leaders to be open whether or not the PA deserves to get the SCS. He said the BJP should be ashamed of advocating the removal of the SCS from the agenda because it had included the SCS pledge in its 2014 election manifesto. He said the BJP should make it clear if it does not want that the PA benefits from the SCS.
He said many states were still profiting from the SCS and the BJP leaders were only spreading false information on the matter. He said the TDP was mainly responsible for diluting the SCS issue by accepting the special package when it was in power and in alliance with the BJP between 2014 and 2019. He said the TDP leaders made a gross injustice to the PA by not getting reasonable funds under a special program, as he claims. Nani criticized Chandrababu Naidu, who remained silent when the Center included SCS on the agenda, for assigning motives to the YSRCP after the topic was eliminated.
Meanwhile, BJP State Chairman Somu Veerraju said the Center might have taken SCS off the agenda as the committee was only formed to look at bilateral issues between the 'AP and Telangana and the SCS was not a matter for discussion with Telangana.