Australia's energy minister urges saving electricity to ease power shortage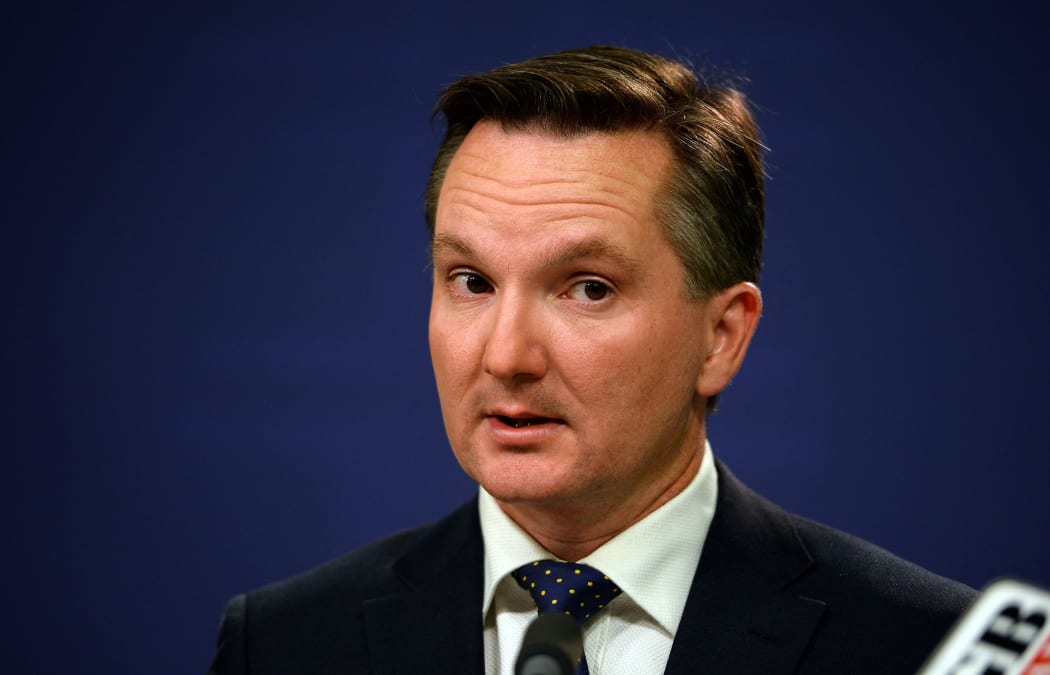 Australia's energy minister has urged households in Sydney to turn off lights in the evening to avoid blackouts as the country's electricity market remained suspended with more than a quarter of its capacity on coal cut off.
The country's power market operator on Wednesday suspended the electricity spot market in an unprecedented measure to secure electricity supply, its latest drastic measure to deal with an energy crisis that began in may.
Efforts have focused on restarting production of coal-fired generators, Climate Change and Energy Minister Chris Bowen said today, while urging households in New South Wales to save as much energy as possible, without sacrificing essential elements such as heating.
"We are confident that we can avoid power outages," Bowen told a televised press conference in Canberra.
"If you have a choice of when to run certain items, don't run them from 6 to 8 p.m.," he said.
Prime Minister Anthony Albanese was due to host a dinner today with heads of state ahead of a meeting on Friday – their first formal meeting since the election of the new Labor government in May – and said energy would be in order of the day.
Bowen said the main problem driving the electricity crisis was unplanned outages at aging coal-fired plants.
"Everyone is working to fix this problem," he said.
Australia's biggest power producer AGL Energy said today that one of three crippled units at its coal-fired Bayswater power station in New South Wales will be back online today and another on Saturday.
"We continue to work in cooperation with the Australian Energy Market Operator to help ensure continuity of supply," an AGL spokesperson said.
-Reuters