Freedom of the press is seriously threatened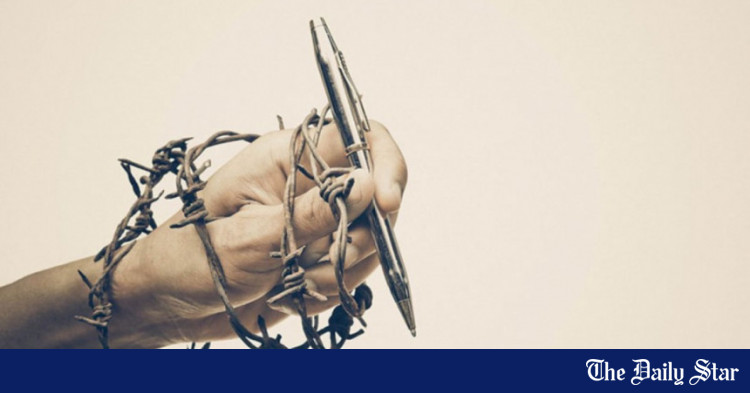 And because of this, our democracy is also in danger
Whether the government realizes it or not, it also loses – because without an independent press, how can it take the pulse of the citizens? Photo: Collected
">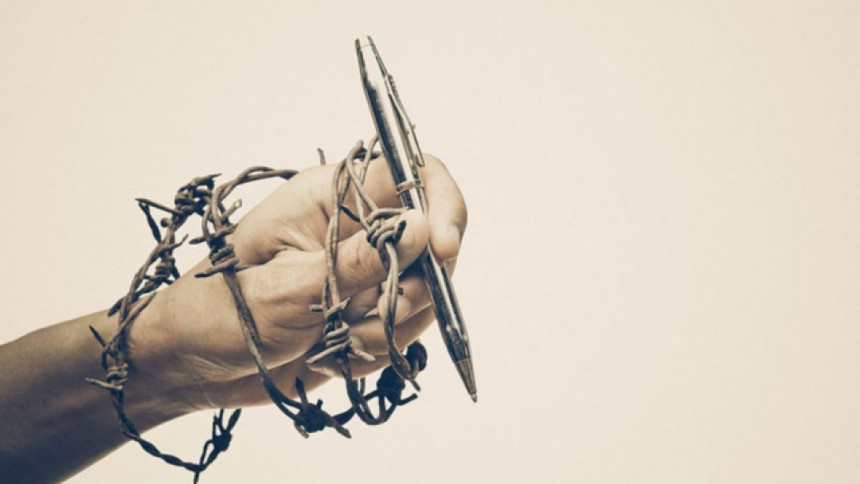 Whether the government realizes it or not, it also loses – because without an independent press, how can it take the pulse of the citizens? Photo: Collected
In a debate organized by the Council of Editors on Saturday, editors and academics expressed concern that press and speech freedoms in Bangladesh were under serious threat. Despite article 39 of our constitution guaranteeing the right of every citizen to freedom of speech and expression, as well as freedom of the press, these rights are under attack from all sides, according to the speakers. We couldn't agree more.
On the one hand, the antagonistic attitude of government authorities and the various state apparatuses towards the publication of any information revealing their incapacity or incompetence, or criticizing them, has often led to the use of the full power of the to crack down on independent journalists and journalism. On the other hand, the attempt at corporate control of the media by different business houses that own media leads to the stifling of independent journalism within the industry itself.
For all the latest news, follow the Daily Star's Google News channel.
The main asset of any newspaper is its credibility. With attempts by business owners to use different newspapers for their own benefit, this credibility is likely to deteriorate rapidly. This does not bode well for journalism in the long run. On the other hand, while the government has attempted to use various tools such as sedition laws, the draconian Digital Security Act (DSA) and the Official Secrets Act of 1923 to suppress freedom of press, the various institutions and mechanisms that are supposed to be in place to protect the fundamental rights to freedom of expression and freedom of the press have failed badly. The end result is that the independent press – an essential pillar of any democracy – is under enormous pressure, which endangers our democracy, because an informed public is a prerequisite for any functioning democracy.
Whether the government realizes it or not, it also loses – because without an independent press, how can it take the pulse of the citizens? What channels can he rely on to get an accurate picture of his performance?
The government must seriously re-evaluate many of the laws and mechanisms it has put in place that stifle freedom of expression and freedom of the press. Instead of viewing every criticism as something hostile or conspiratorial in nature, authorities need to understand that the primary function of independent journalism is to shed light on uncomfortable truths that are often the best antidote to many societal ills. . With this in mind, it should consult with the Council of Publishers to formulate strategies that can help independent media thrive. In the meantime, we also hope that business owners will refrain from using their positions to force their media to become tools of propaganda, as this would seriously tarnish the reputation of not only their own media, but that of the industry as a whole.