Governor Gianforte holds a press conference marking his one year in office | News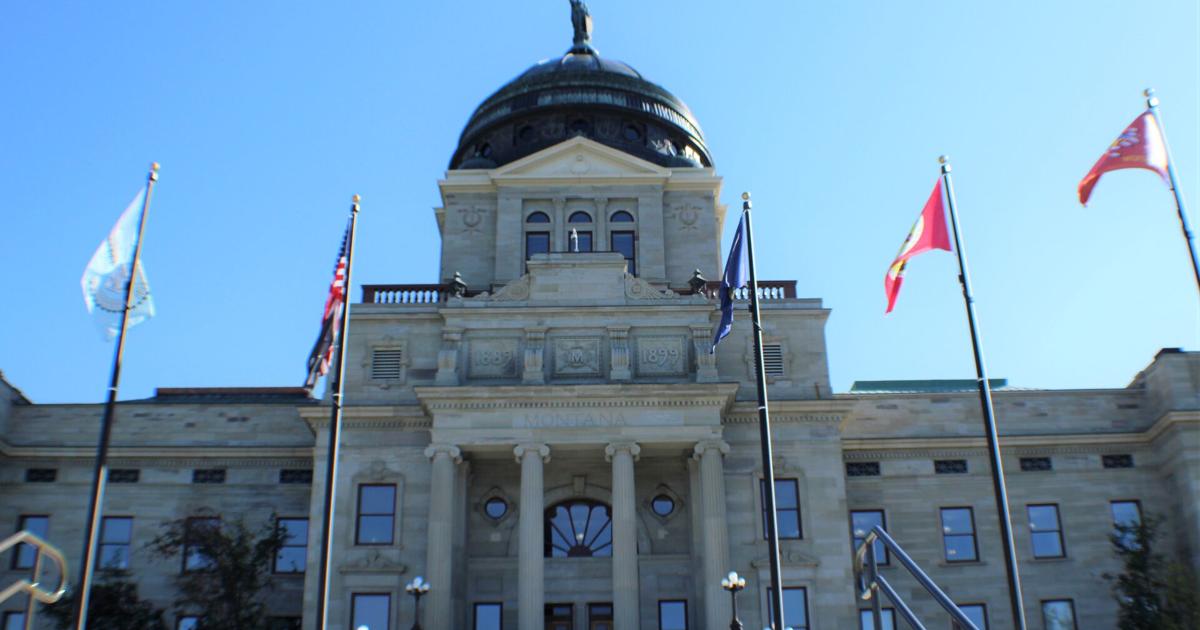 HELEN, Mont. – Gov. Greg Gianforte held a press briefing Tuesday marking one year in office as governor of Montana.
At the press conference, Gianforte said his administration's primary goal was and is to rebuild Montana's economy, change the way Helena does business, and protect Montana's way of life.
Gianforte mentioned his combined efforts and those of the state legislature that passed the tax reduction and tax reform bills, Senate Bills 159 and 399, to revive the economy and create more well-paying jobs. He said the tax bills are intended to benefit working Montanans and small businesses in Montana.
"COVID-19 remains a concern, although we are not in the same place today as we were a year ago," says Gianforte. "We have tools at our disposal – including vaccines and treatments – to prevent serious health issues and treat Montanans who become infected. And because of the tools available to Montanans and our success in using them , I firmly believe that the state does not need to have or exercise emergency powers.
Gianforte said Montana has more resources to fight COVID than a year ago, which includes expanded vaccines and new treatments.
Although Montana currently has some of the fewest reported active cases compared to other states, Gianforte said cases are expected to increase with the Omicron variant.
The governor emphasized that vaccines have been proven to help reduce hospitalization rates and serious outcomes. While he said he encourages Montanans to get vaccinated, he also stressed that Montana will not impose vaccine requirements, saying they are up to each individual's personal choice.
In an effort to help strengthen Montana's economy and increase competitiveness, Gianforte mentioned his administration's launch of the Come Home Montana campaign urging young Montana workers who have left the state to come back.
In changing the way Helena does business, Gianforte explained that it's about prioritizing customer service. He said this is done by state agencies that listen and work with stakeholders.
Gianforte added that his administration is committed to a thorough review of each state agency's regulations to remove anything unnecessary and burdensome.
In protecting the Montana way of life, Gianforte spoke of cracking down on drug dealers and helping Montanans struggling with addiction.
He also mentioned changes to Montana's election laws, Senate Bill 169 (requiring voter ID) and House Bill 176 (a deadline for voter registration ).
Gianforte also mentioned the adoption of two measures restricting abortion.
He closed the press conference by repeating what he said when he was sworn in last year.
"We have an opportunity to help Montana reach its full potential. We must end this opportunity and act. It will take leadership to do that. But no leader can do it alone. It will take work all together, and we did it."