House Passes Senate Bill Declaring August 30 National Press Freedom Day │GMA News Online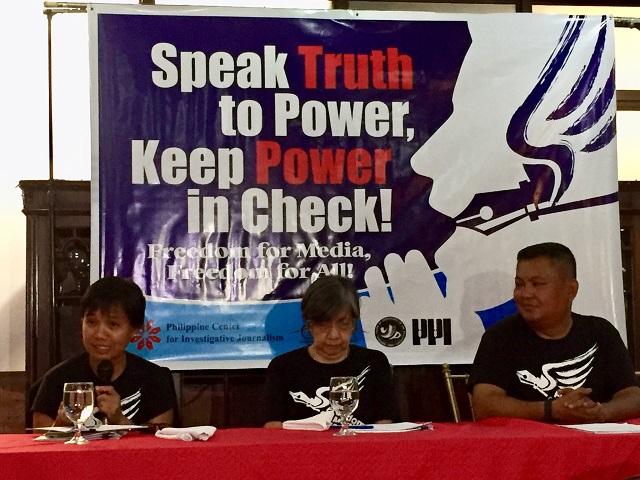 The House of Representatives passed a Senate bill declaring August 30 each year National Press Freedom Day.
Senate Bill 670 passed the House as an amendment to House Bill 9182 during the plenary session on Wednesday.
On Monday, Senate Bill 670 passed final reading in honor of Marcelo H. del Pilar, considered the father of Philippine journalism.
According to this measure, National Press Freedom Day would be a public holiday.
Del Pilar was born on August 30, 1850.
The measure will require all government agencies, the Armed Forces of the Philippines, the Philippine National Police, government owned and controlled companies, local government units as well as the private sector, to allocate sufficient time to their employees to participate in any related activity. to be carried out in their respective premises on the occasion of National Press Freedom Day.
He will also lead the Department of Education (DepEd), the Higher Education Commission (CHED) and the Technical Education and Skills Development Authority (TESDA), in consultation with the Office of the President (OP ), government and private media, lead public and private educational institutions in organizing activities to raise awareness of the importance of the press, its rights and its social responsibilities, including information on the elimination of all forms of violence against the press. — News VBL, GMA