JAC representatives meet with party leaders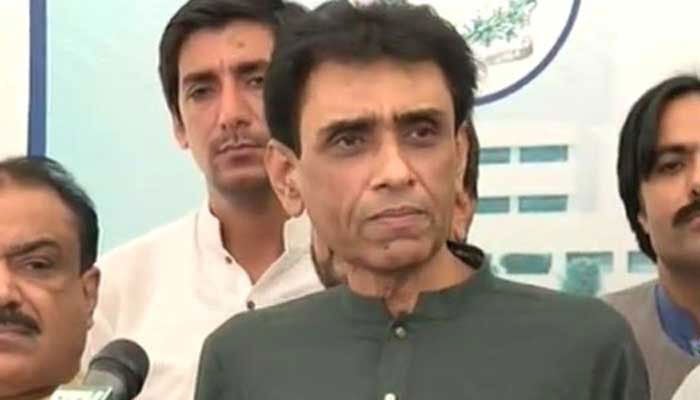 KARACHI: Muttahida Qaumi-Pakistan Movement (MQMP) leader Khalid Maqbool Siddiqui said on Saturday that his party would never support any measure aimed at undermining press freedom in the country. The statement was released after a brief meeting between MQMP leaders and representatives of the Joint Action Committee (JAC) of journalists' organizations, including Tahir A Khan, Dr. Jabbar Khattak, Aamir Mehmood, Shakeel Masood, Naz Afreen Sehgal , Shahab Zuberi, Ijazul Haq, Hafiz Tariq, Zahid Mazhar and Shahab Mehmood.
Siddiqui reiterated that his party shared deep reservations about the PECA Amendment Act with journalists' organizations and would never support any action against press freedom. He pointed out that Federal Information Technology Minister Ameen Ul Haq in his letter to Prime Minister Imran Khan had reservations about this.
The federal government should build trust with all stakeholders, he said, adding that the MQMP would make the voice of press freedom heard in all available forums.
Speaking on the occasion, Federal Minister Aminul Haq expressed his hope that the Prime Minister will hold a meeting with journalists to allay their concerns regarding the PECA Amendment Act.