Minister: Take action to protect against another blackout | Additional News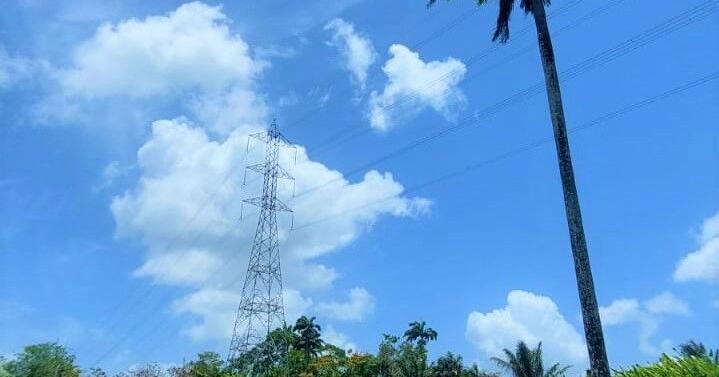 Public Services Minister Marvin Gonzales said an additional power line was to be added to the national power grid early next year, which should help protect the country against another blackout in the island scale.
The minister was speaking in parliament on Monday during a motion "to adopt the report of the Standing Committee on Finance", which on May 13 approved $3,081,703,900 in additional allocations for the 2022 financial year.
The allocations cover 80 expenditure items, including ministries.
Gonzales said he wanted to take this opportunity to assure the people of Trinidad and Tobago that the recommendations of a Cabinet-appointed committee regarding the February 16, 2022 national blackout "will be taken very seriously. ".
An investigation into the ten-hour outage revealed that high winds downed a fungus-infected Palm tree, which destroyed a 12-kilovolt single-phase line at Grants Trace Extension Road and a National Gas Company (NGC) private road , in Rousillac.
Gonzales said the board of the Trinidad and Tobago Electricity Commission (T&TEC) was also asked to analyze the committee's recommendations and come up with a strategy to implement them, with a view to minimizing the possibility of another such failure.
However, the report's first recommendation – that an additional 220 kilovolt circuit be built to move electricity from Trinidad Generation Unlimited (TGU) to the national grid – was already underway and expected to be completed in early 2023, said Gonzales.
The committee recommended that the new structure not follow the same lines as the existing circuit, which connects Gandhi and Union Village substations.