White House Holds COVID Press Conference Amid Continued Delta Rise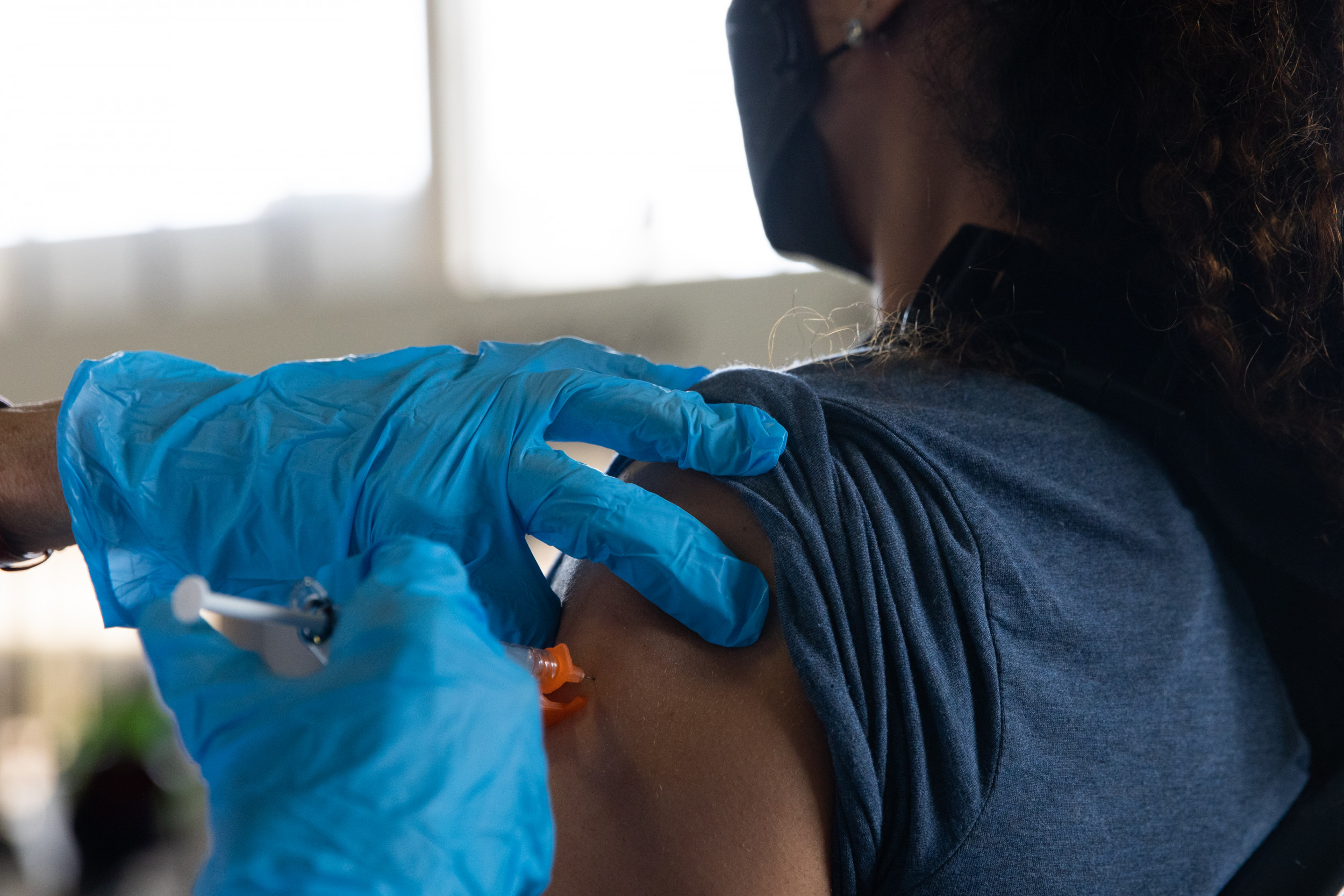 Live updates
The White House COVID-19 response team held a press briefing Thursday afternoon as the United States continues to see high infection rates amid the delta surge.
Dr. Rochelle Walensky, director of the Centers for Disease Control and Prevention, Dr. Anthony Fauci, chief medical adviser to the president, and White House coronavirus response coordinator Jeffrey Zients led the briefing.
Zients announced that 175 million Americans are now fully immunized, up 10 million from a month ago.
"This is a major milestone in our vaccination effort," Zients said.
An uptick in vaccination rates in the country came after the FDA announced full approval of the Pfizer-BioNTech vaccine in August, Walensky said. While the uptick can't be attributed to the endorsement with absolute certainty, Walensky believes it motivated some people to get shot.
As the United States prepares to roll out boosters for Americans, the definition of "fully vaccinated" may change. Fauci said he would be "not at all surprised" if people were to receive the third dose to be considered fully vaccinated in the future, in light of Israel's recall data that shows a decreased risk for the virus.
Due to growing concerns about COVID-19 in children, Walensky announced that the CDC will release two new studies on the topic on Friday. She previewed some study results at the briefing, including data that shows the rate of hospitalizations among children was almost four times higher in US states with the lowest overall vaccination rates. .
"These studies demonstrated that there was no increase in disease severity in children. Instead, more children have COVID-19 because there is more disease in the community," Walensky said.
Zients called on Americans who haven't been vaccinated to do so now.
"More vaccinations are our way of ending this pandemic. If you are not vaccinated, our message is simple. Don't wait any longer. Do your part," Zients said.
Live updates for this event have ended.